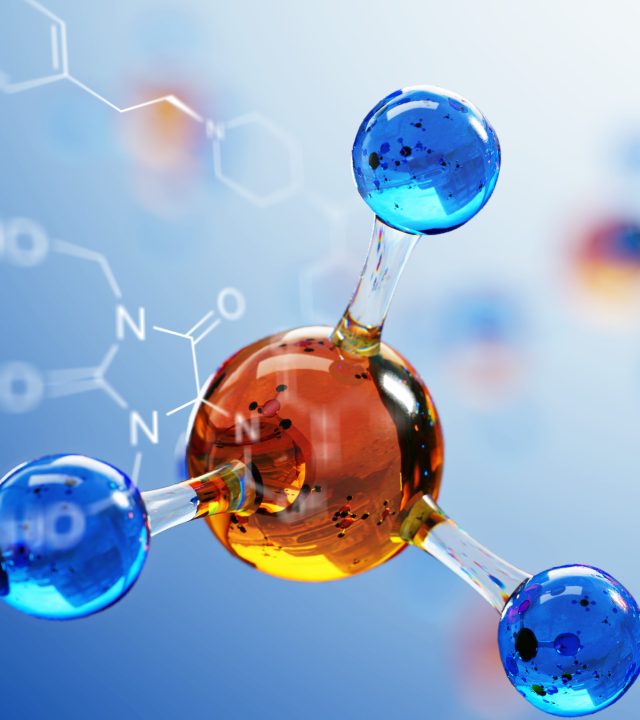 We strive to develop clever tools that harness biological processes for the benefit of medicine. We allow the nature to improve people's lives. Vectiopep grew from two decades of scientific research on nucleic acids delivery, and was founded by a team with world class expertise in nucleic acid therapeutics.
Having complementary backgrounds in chemistry, cell biology and animal models, we have over 10 years developed nucleic acid delivery technologies.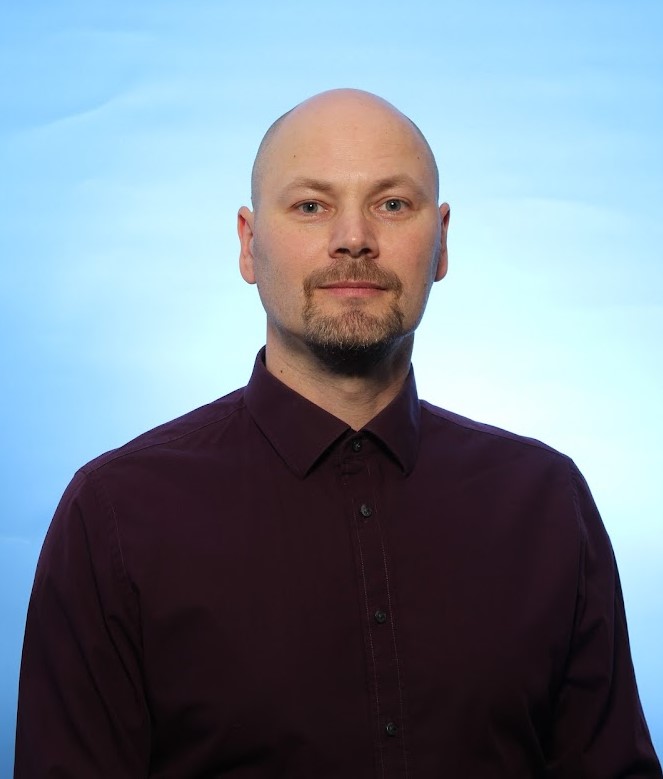 Kaido Kurrikoff, Ph.D.
Co-Founder & CEO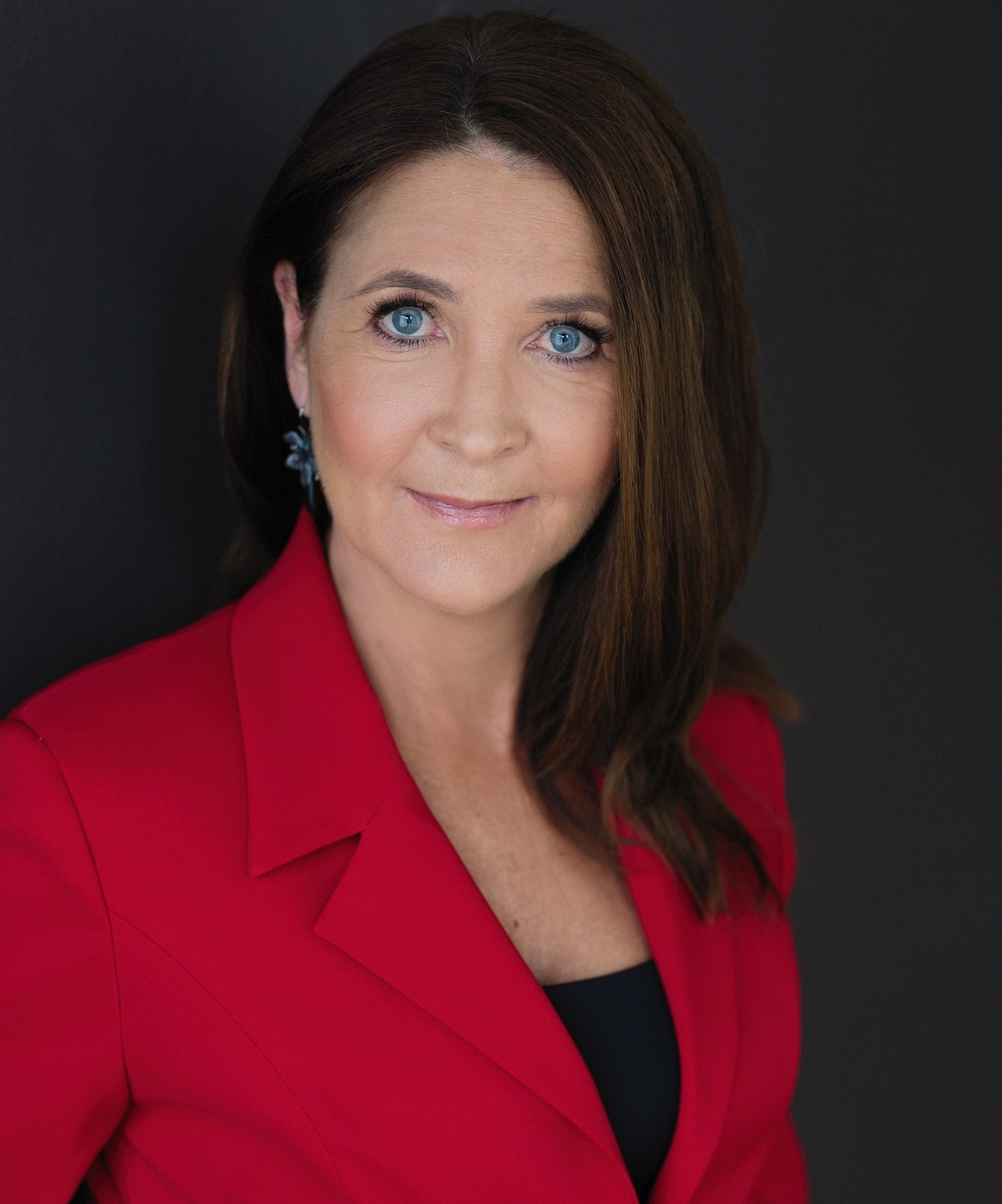 Piret Arukuusk, Ph.D.
Co-Founder & CTO